Apply
apple
Which loan would you like to apply for?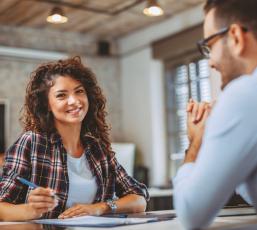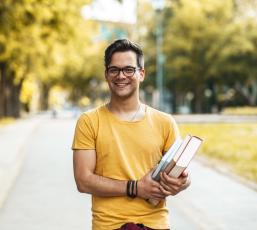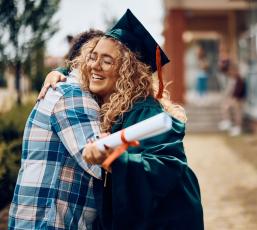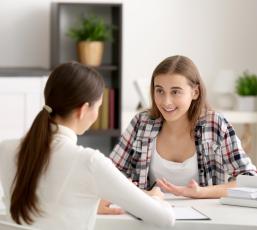 apple
Additional
Programs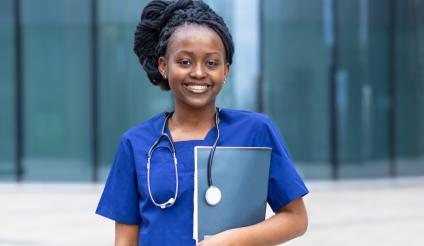 College loans that are paid for by your future employer, so you can graduate with less debt and a job lined up.
Candidates will attend an SC college.
Loans are at the discretion of employers, based on what positions they are most in need of.
Candidates will agree to work at the partner company after completion of the program, and will have their loan payments made by the employer.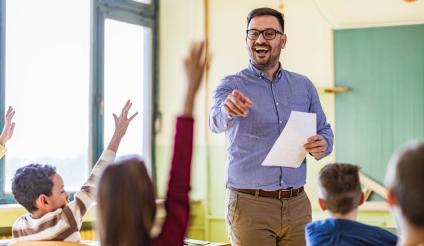 Low interest loans for SC residents who are:
Undergraduate or graduate students pursuing a degree in education.
Career changers who want to become a teacher.
Individuals interested in an alternative pathway to educator certification (PACE loans).