Career
Pathways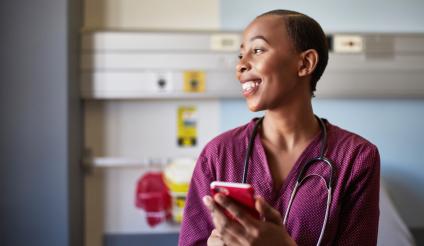 College loans that are paid for by your future employer.
Candidates will attend an SC college.
Loans are at the discretion of employers, based on what positions they are most in need of.
Candidates will agree to work at the partner company after completion of the program, and will have their loan payments made by the employer.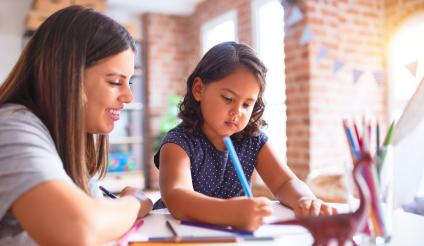 Low interest loans for SC residents who are:
Undergraduate or graduate students pursuing a degree in education.
Career changers who want to become a teacher.
Individuals interested in an alternative pathway to educator certification (PACE loans).
Talk to an
Expert.
Access to our trained advisers is just one perk of using South Carolina Student Loan. They'll help you maximize your scholarships and grants (ie: free money!) and then help you make up the difference with a smaller loan amount that you'll be able to repay faster.
Chat
Click "Live Chat" for quick replies M-F, 8-5
Easy connection to our advisers 24/7