Better Options
Less Debt
We'll help you make the most of scholarships and grants, and get the right amount of money for school.
apple
*In-school student and parent APR rates range from 6.760% - 9.889%. ReFi APR rates range from 6.260% - 9.005%. Low interest rates shown include a .25% reduction for bank draft. Rates based on credit and terms.
apple
Better rates are just the beginning.
Our rates match or beat federal loans and other private loan companies, but our mission is to help promote education in South Carolina. That's why we guide you toward the best possible mix of loans and scholarships, so you can have less overall debt to pay off your loan sooner.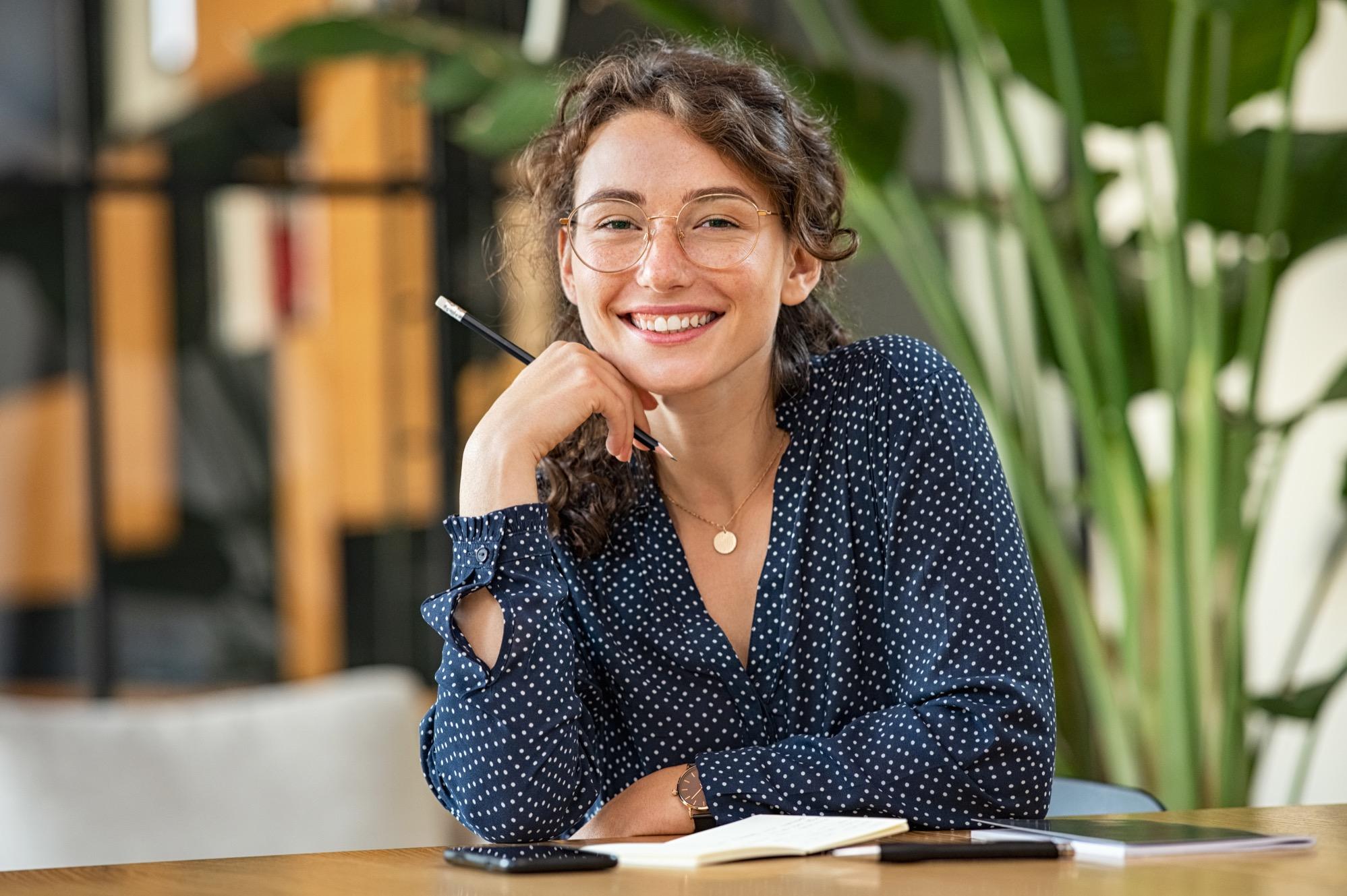 Personalize a Plan
Our advisers will help you find free scholarships first, so you don't borrow more than you need!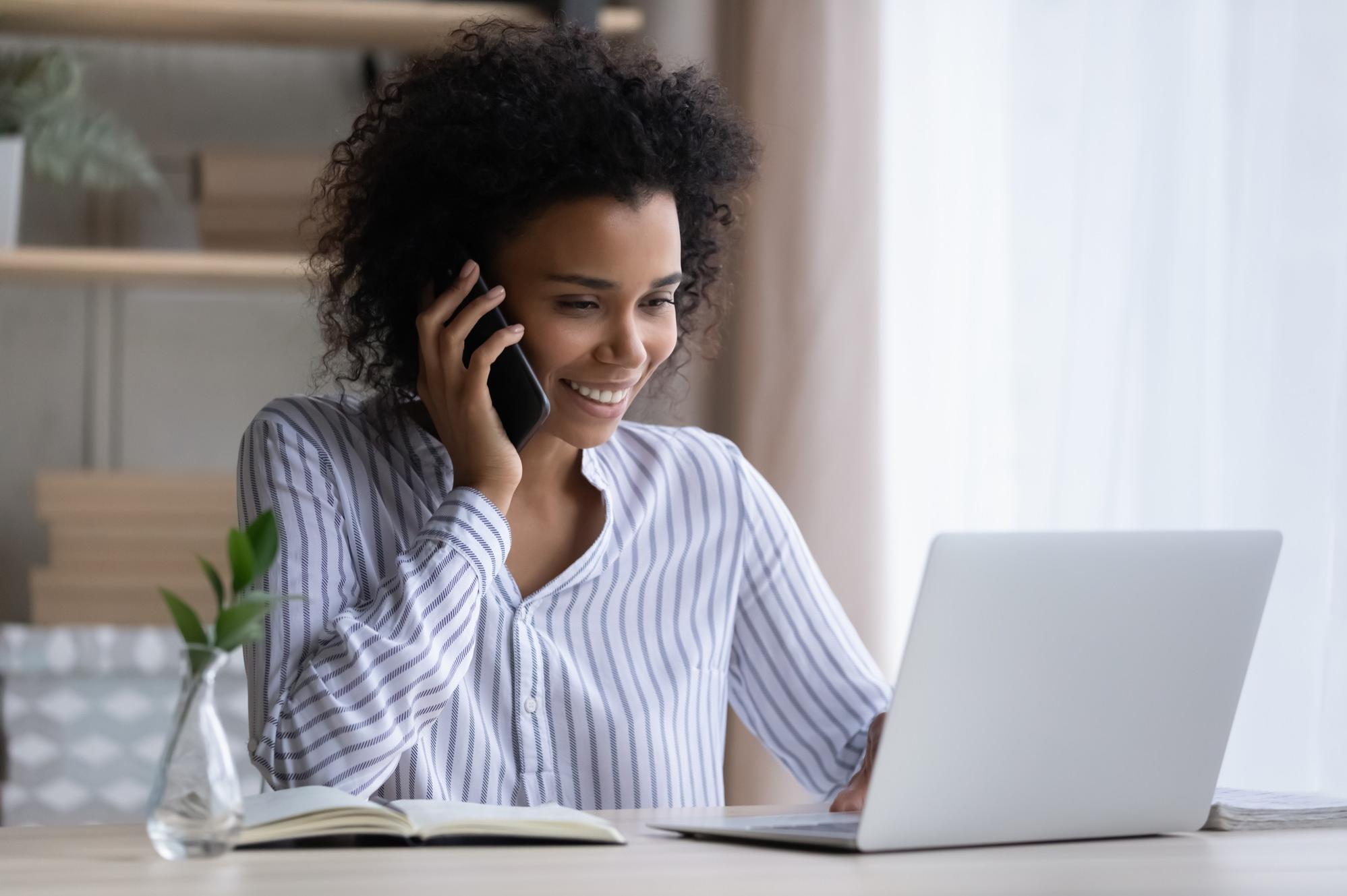 Talk to a Human
Talk, chat, or email with a real expert in South Carolina. We'll always pick up the phone to answer any questions.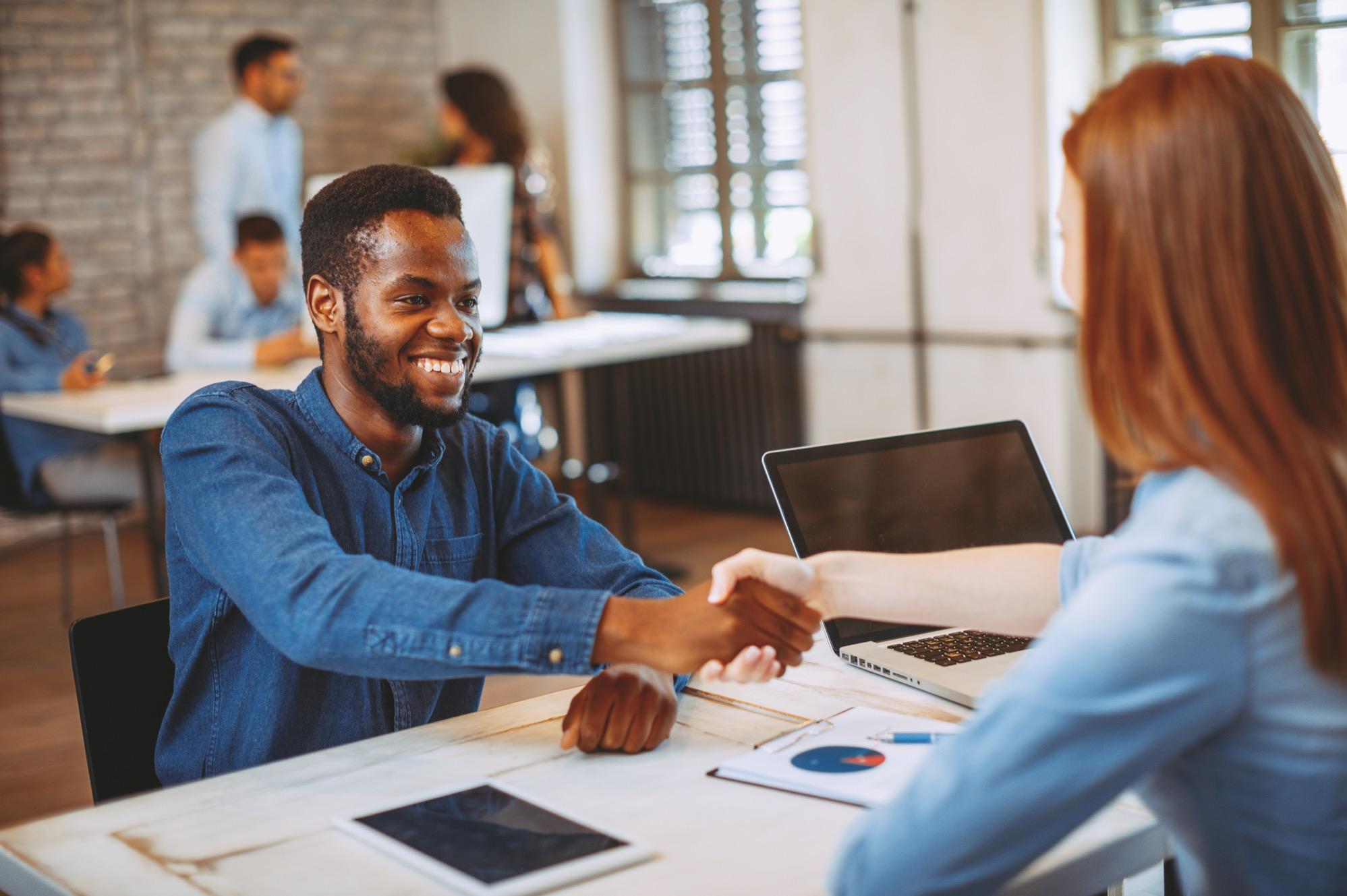 Refinance Like a Pro
Refinance your existing loan at a much lower rate and save thousands in interest payments.
apple
Loans for Your Dream Career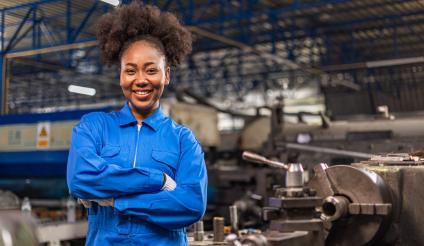 College loans that are paid for by your future employer, so you can graduate with less debt and a job lined up.
Candidates will attend an SC college.
Loans are at the discretion of employers, based on what positions they are most in need of.
Candidates will agree to work at the partner company after completion of the program, and will have their loan payments made by the employer.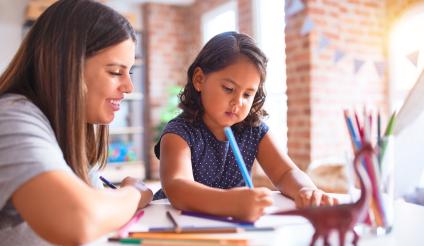 Low interest loans for SC residents who are:
Undergraduate or graduate students pursuing a degree in education.
Career changers who want to become a teacher.
Individuals interested in an alternative pathway to educator certification (PACE loans).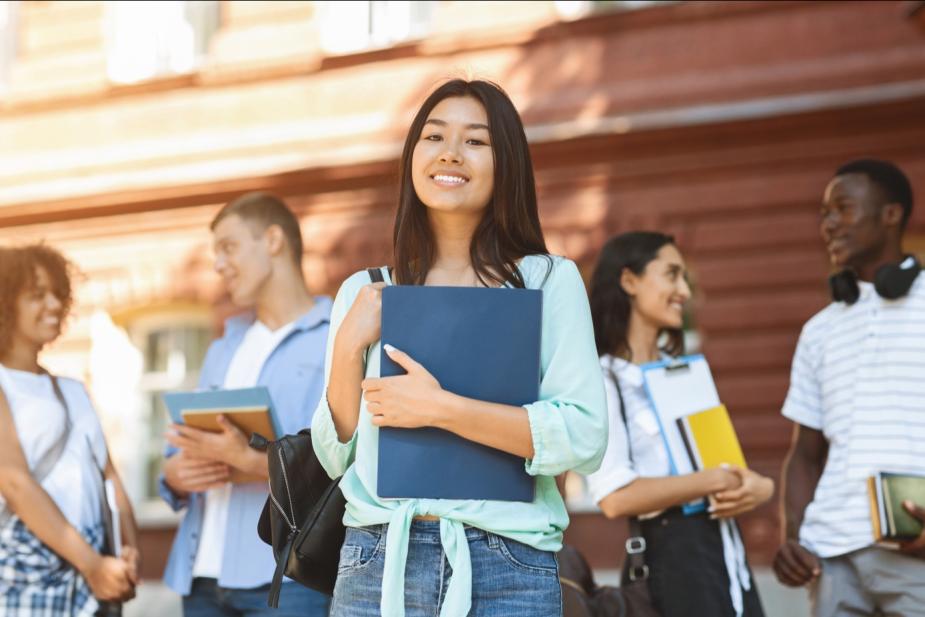 A BOLD Way to Borrow Less
With BOLD Career Pathways, your future employer helps you cover the gap between scholarships + grants and your semester bill - helping you get out of college with less debt and a job lined up.
Explore BOLD Career Pathways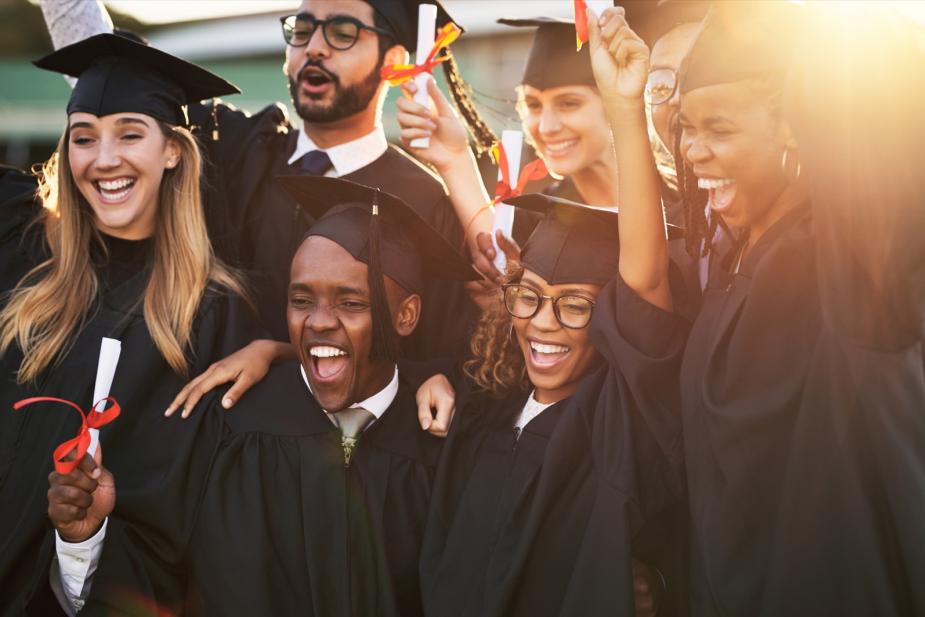 #NoEffort
1K College Giveaway
Win $1000 for college. Entering takes less than a minute, and you can come back each month for another shot.
Enter to Win