Win Free Money with
#NoEffort
Are you headed back to school? Enter now to help pay your tuition expenses.
$1K College Giveaway entries are chosen randomly each month, and all winners will be featured here on our website.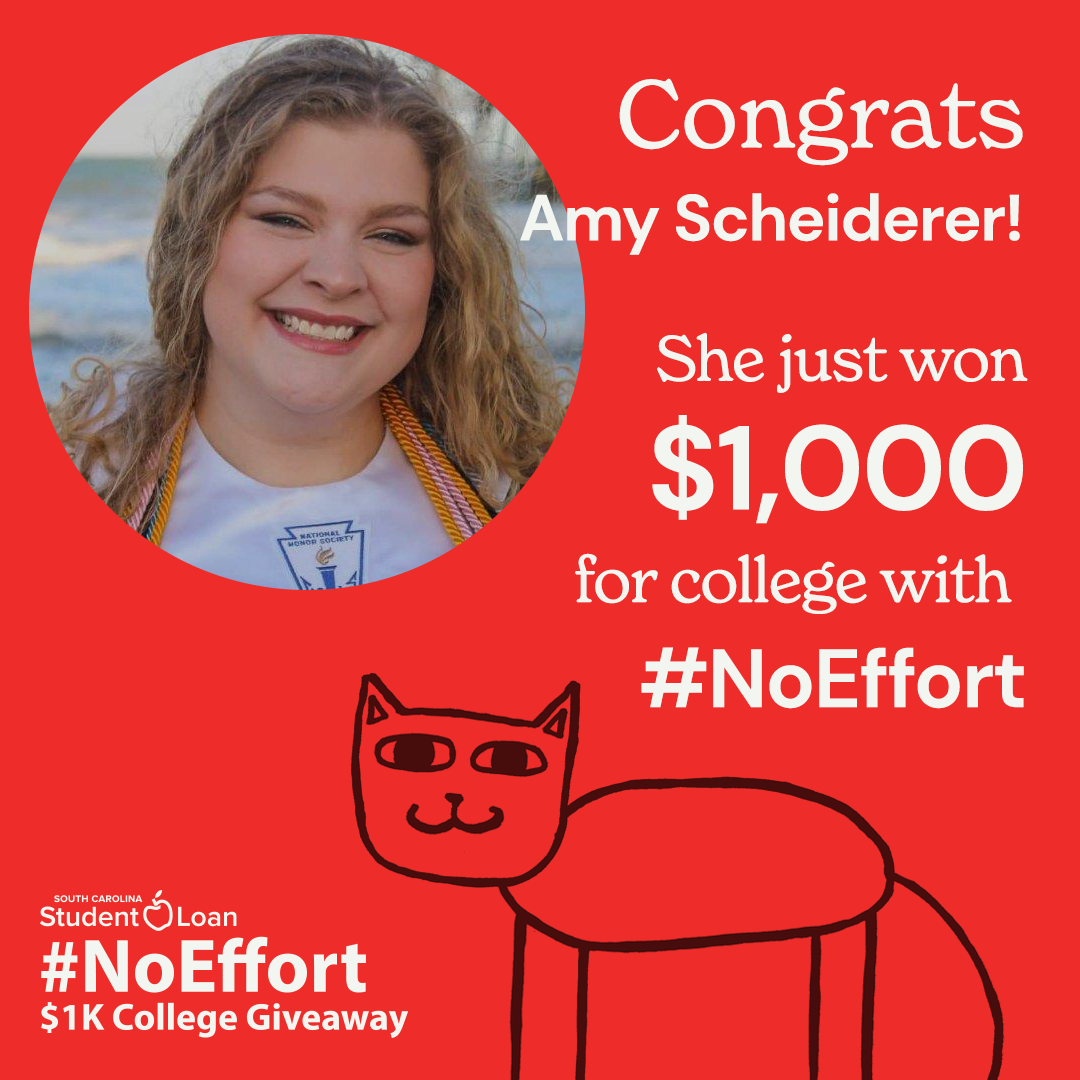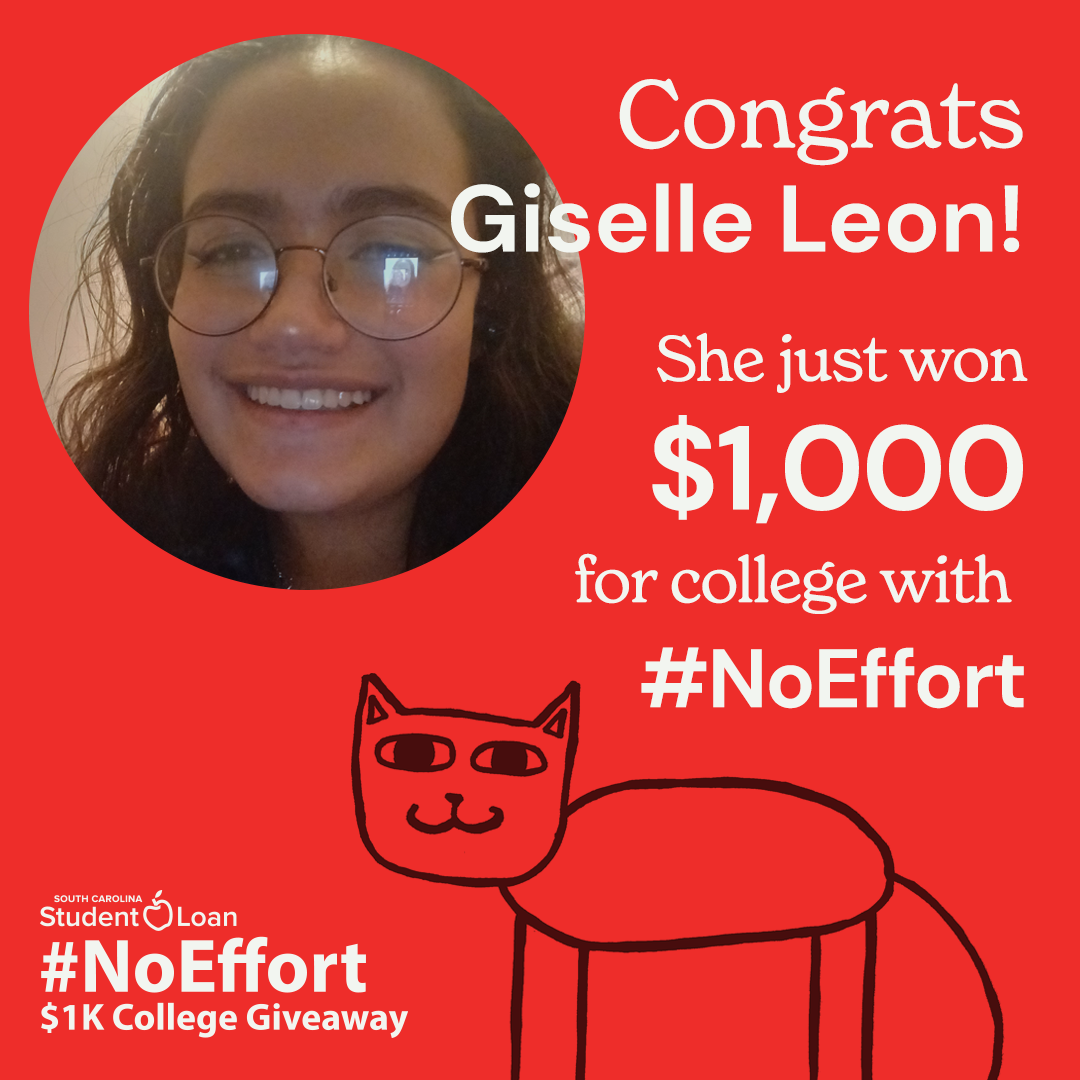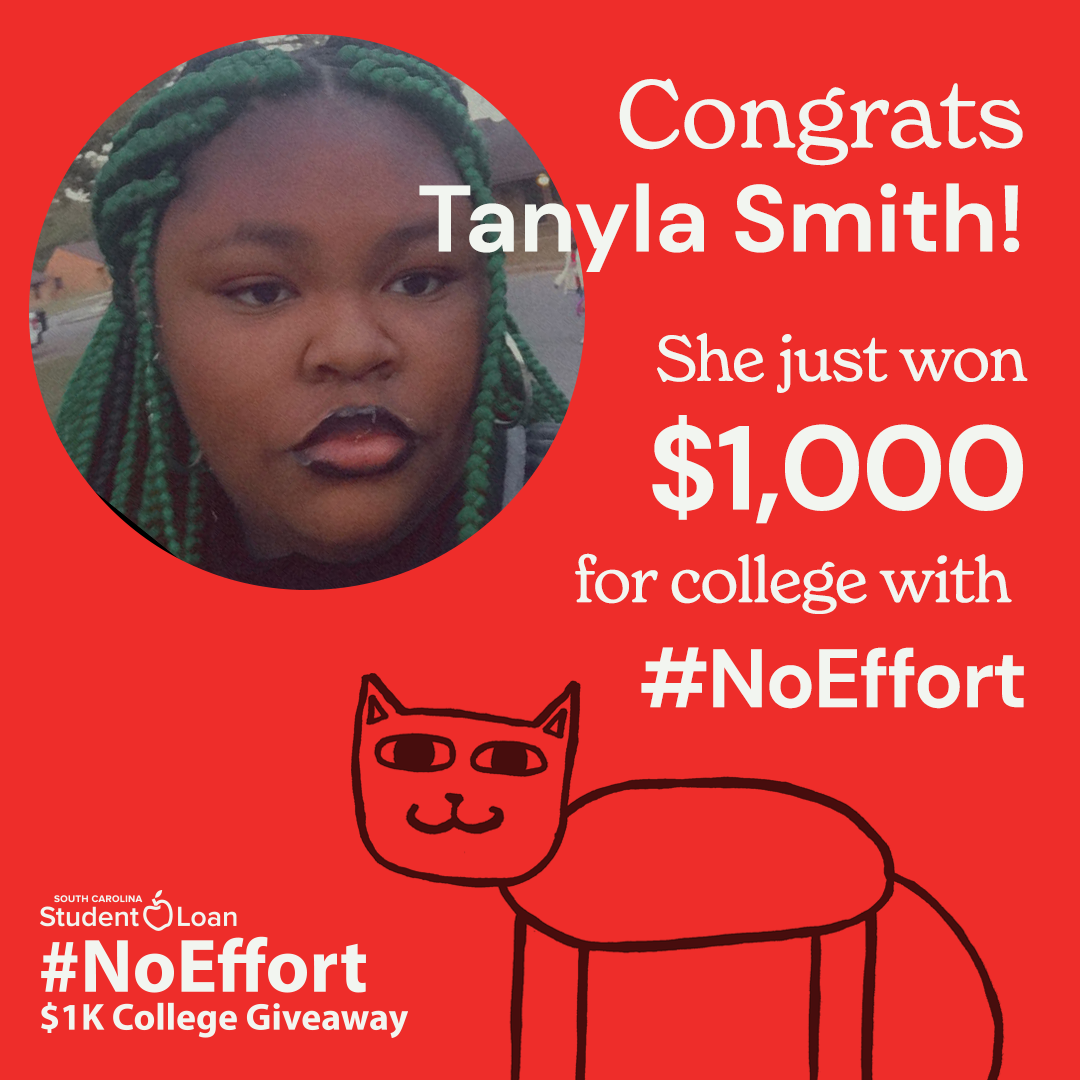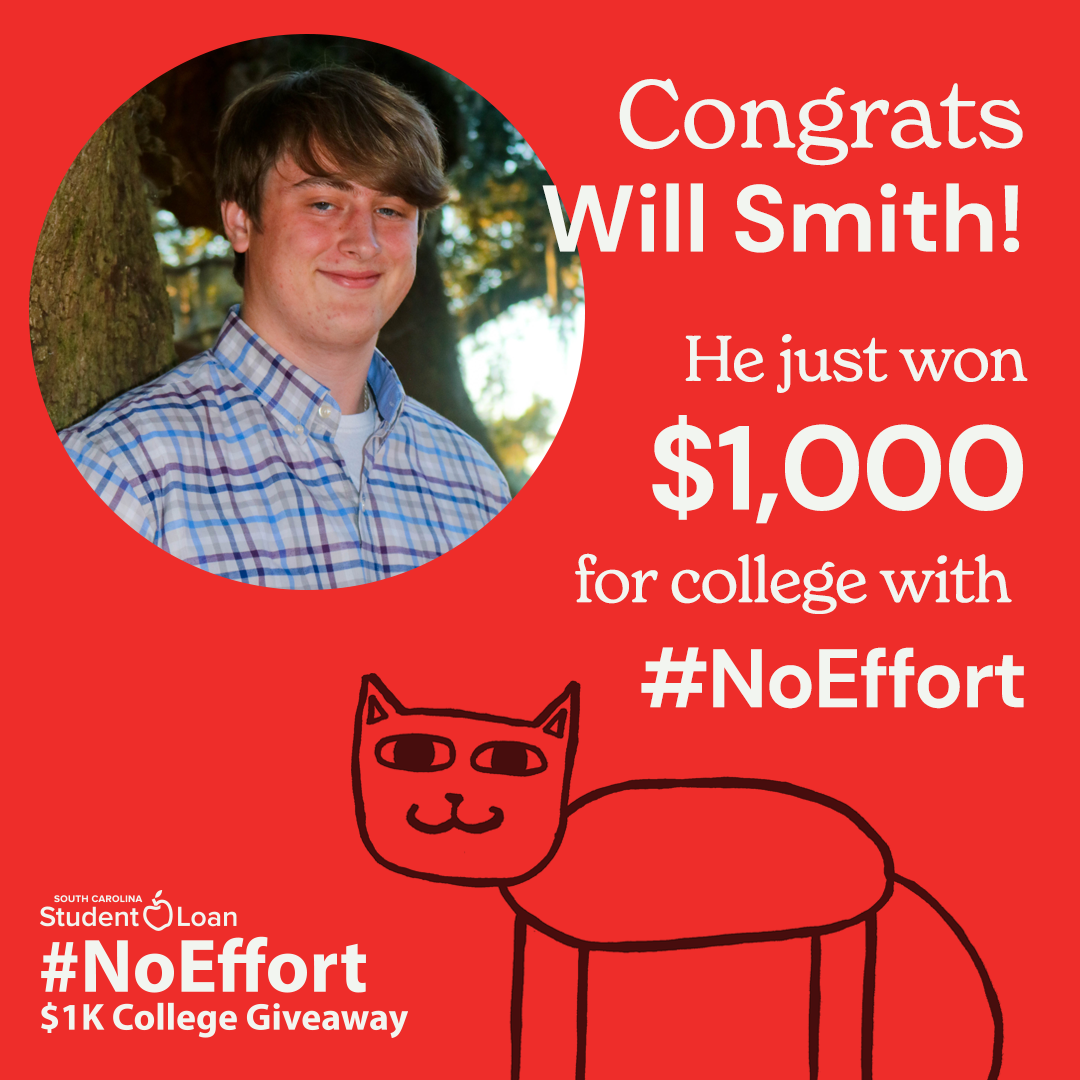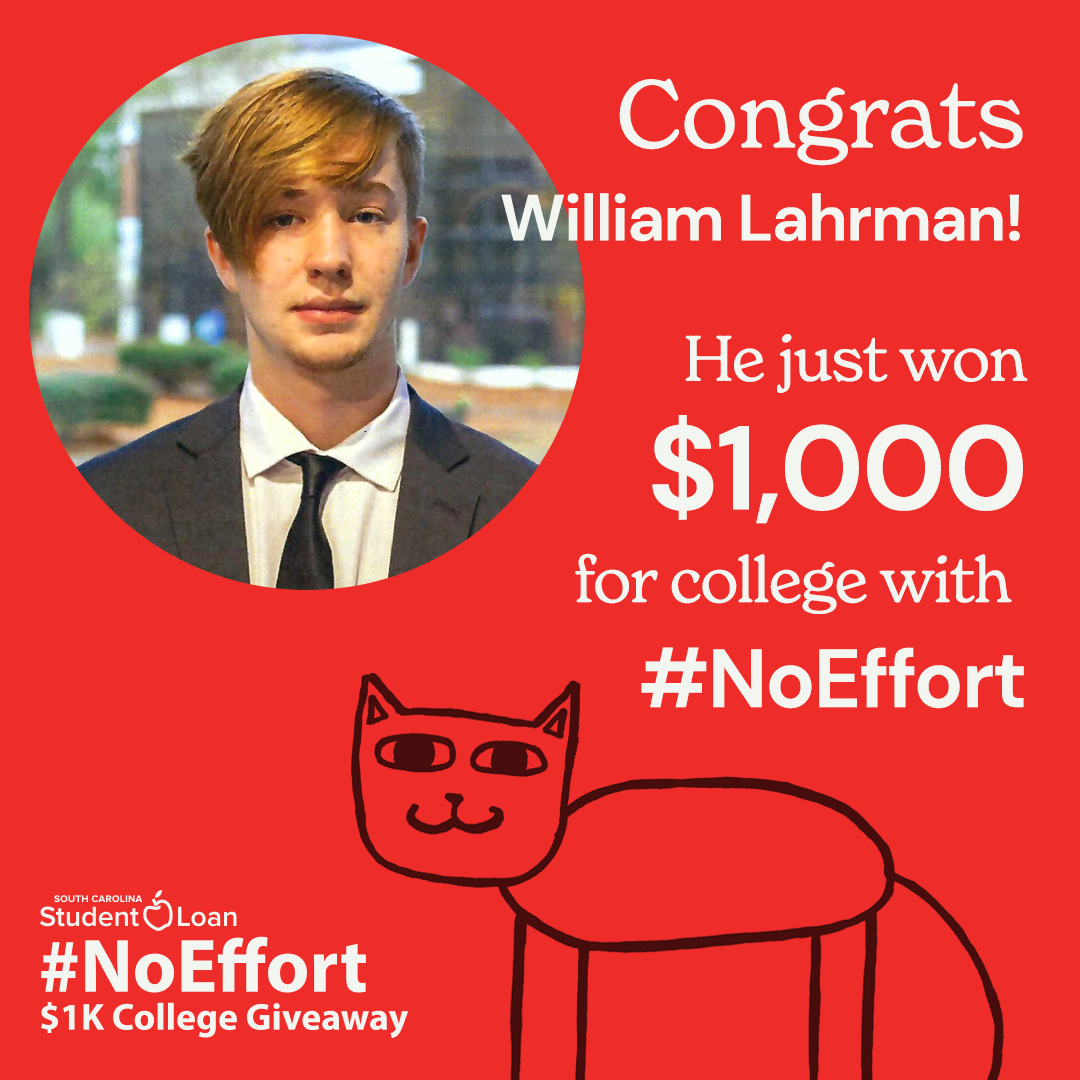 It Only Takes a Minute
Eligibility requirements haven't changed—high school juniors and seniors, current college students, and parents are all welcome to enter, and to apply each month for another chance to win.