Get pre-approved for
fall.
Our industry-leading rates mean you'll be paying less over time.
apple
The right amount from the right
lender.
If I already have a loan from South Carolina Student Loan, do I need to apply for another one for next fall?

Yes, you'll need a new loan for every year that you're in school—we can also cover summer school or an extra semester at the end, if you need it! Just log in to your account and start a new application. Contact us if you have any questions or need help!

How much can I borrow?

MINIMUM LOAN
The minimum loan amount is $2,500.  

MAXIMUM DEBT
The maximum total debt is $150,000 for borrowers and cosigners, including previous loans from South Carolina Student Loan. 

Do I have to pay up-front fees?

There are absolutely no origination fees associated with this loan. Which means more of your funds are available for you to use for your expenses!

In contrast, origination fees on federal Direct Subsidized and Unsubsidized loans are 1.00% and 4.00% for federal Direct PLUS loans.

Do I need a cosigner?

A cosigner is not required, but a creditworthy cosigner may help you qualify and/or receive a lower interest rate. 

If you have an adult in your life with good credit, consider asking if they will cosign your student loan. 

FYI, you can't serve as your own cosigner. Your cosigner must be a U.S. citizen, national or permanent resident, have attained the age of majority in his/her state of residence at the time of loan application, and must be employed or retired to qualify. 

What is the interest rate based on?

Your actual interest rate will be based on creditworthiness, selected loan term, and your preferred repayment choices.

Your rate will be disclosed in your Approval Disclosure. Our interest rates may be as low as 5.750%*. 

You can select a fixed or variable interest rate. 

A fixed interest rate means that the interest rate will not change for the life of the loan.
Variable interest rates may go up and down over time, as they are based on a benchmark rate that changes. Your rate will be effective quarterly on January 1, April 1, July 1, and October 1. The rate will not increase more than once a quarter, and your interest rate is capped at 12%.  A change in the interest rate may cause the amount of the monthly payment to increase or decrease, or may cause the number of payments to change.

By signing up for automatic bank draft with the servicer, you can reduce your interest rate by .25% and save even more!

Do I have to make payments while I'm in school?

Loan terms and interest rates are based upon many factors, including the choice of repayment plan when applying for the loan.

Student Borrowers:
Student borrowers taking out a loan in their name have three repayment options during the initial enrollment period: fully deferred payments, monthly interest-only payments, or a required fixed $25 monthly payment plan. Student borrowers will have a 6-month Grace Period that begins the day after the borrower drops to less-than-half-time enrollment status. If the borrower had elected to make required in-school payments, those payments will continue during the Grace Period.

Parent Borrowers:
Parent borrowers who elect to have the loan processed in their name can select the interest-only monthly payment option, a required fixed $25 monthly payment, or begin full repayment (principal + interest) immediately.

When do I start making full repayments (principal + interest)?

Student borrowers are required to start making full repayments within 60 days after the end of the Grace Period.  Parent borrowers are required to start making full repayment within 60 days after the benefiting student is no longer enrolled on at least a half-time basis.

Your servicer will provide you with repayment information and billing statements so it is important that you provide any change of address to them as soon as it is known.

I'm a parent, can I take out a loan for my child's college costs?

Of course! Go to our parent application.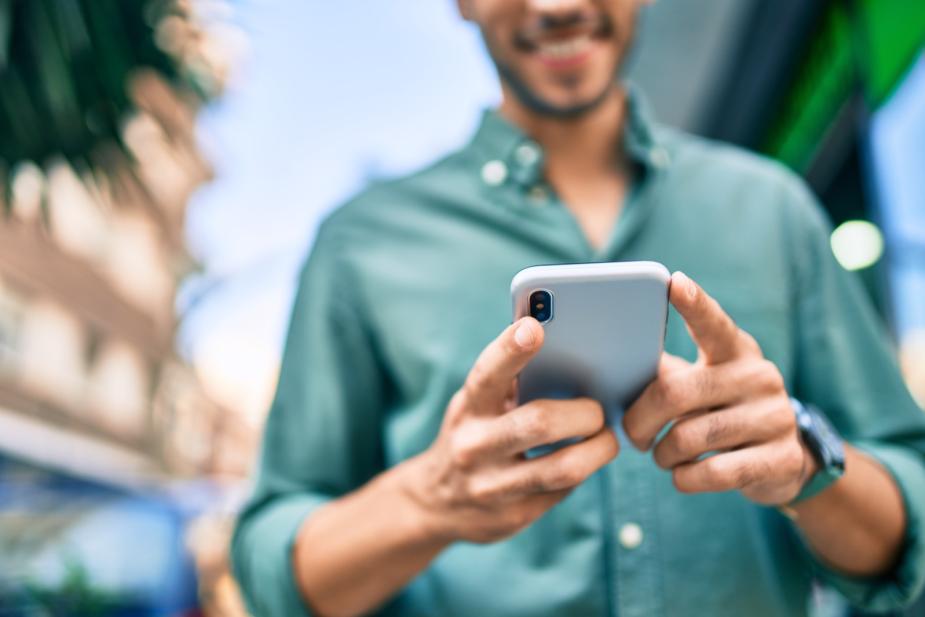 We're here for
you.
We know that tuition isn't the only cost you have to worry about. That's why our loans can be used to pay for textbooks, meal plans, housing, and transportation costs. We can help you make sure you're covered financially, so all you have to worry about is your classes!
Check My Rate
Talk to an
Expert.
Access to our trained advisers is just one perk of using South Carolina Student Loan. They'll help you maximize your scholarships and grants (ie: free money!) and then help you make up the difference with a smaller loan amount that you'll be able to repay faster.
Chat
Click "Live Chat" for quick replies M-F, 8-5
Easy connection to our advisers 24/7
Get pre-approved in
minutes.
It only takes a few minutes to get your rate for fall! (Go ahead and do it now so you can enjoy the rest of your summer.)
Loan Term
Calculator
Enter your desired loan amount and your estimated interest rate to learn more about the difference between taking out a 10 year loan and a 15 year loan.