Take the Next
Step
We've got you covered with rock-bottom rates for grad school and refinancing for your undergraduate loans.
apple
Put more money in your
pocket.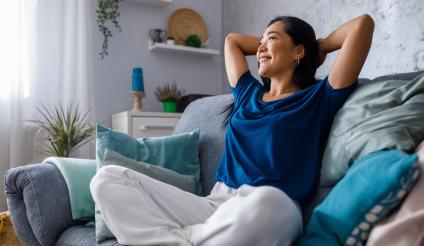 I'm done with
school
Now that you're out of school, you'll be eligible for lower rates when you refinance. It doesn't matter if your original loan was with us or another lender—refinance your loans today and lock in a great low rate.
Rates start at 6.250%*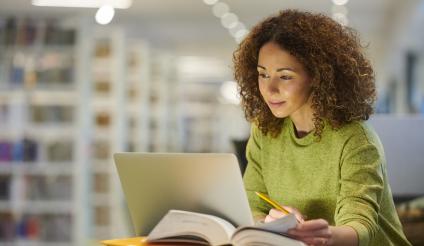 I'm heading to
grad school
Get a great rate on your new grad school loan AND refinance your existing undergraduate loans at a new, lower rate. Our grad school rates usually beat the Federal Direct rate, and you'll pay no origination fees.
Rates start at 7.500%*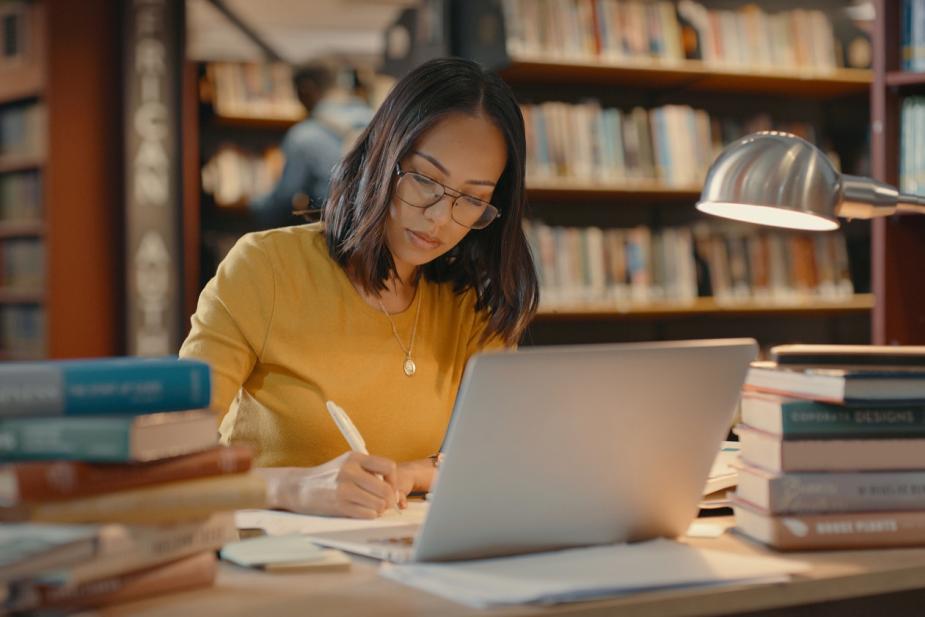 Money for your
grad school expenses.
We know that tuition isn't the only cost you have to worry about in grad school. That's why our loans can be used to pay for textbooks, meal plans, housing, and transportation costs. We can help you make sure you're covered financially, so all you have to worry about is your thesis.
Check My Rate
Why refinance my
undergraduate loans?
Lower your interest rate
Since taking out your loans, market conditions may have changed. You may also be eligible for a lower rate if you have improved your credit score.
Get rid of your debt sooner
The faster you pay off your loan, the less interest you owe. Plus, if you decide to shorten your loan term, you'll often qualify for a lower interest rate, saving you even more.
Consolidate your loans
Are you making payments to several lenders? By refinancing, you can combine all your loans together into one convenient monthly payment.
Lower your monthly payment
Are you going to grad school, buying a home, or starting a business? Refinancing may help you lower your monthly payment so you can commit your resources to other goals.
Set a fixed rate for the life of your loan
If any of your loans have variable interest rates, that means that your rate could increase over time as the market conditions change. Refinance with us and lock in your low interest rate for the life of the loan.
Refinance
Calculator
Wondering if now's the time to refinance? See how much you can save once you graduate.
Get pre-approved in
minutes.
A lower rate can save you thousands over the life of your loan. It only takes a few minutes to get your personalized rate! (Don't worry—checking your rate won't affect your credit score.)
Talk to an
Expert.
Access to our trained advisers is just one perk of using South Carolina Student Loan. They'll help you maximize your scholarships and grants (ie: free money!) and then help you make up the difference with a smaller loan amount that you'll be able to repay faster.
Chat
Click "Live Chat" for quick replies M-F, 8-5
Easy connection to our advisers 24/7