Refinance
Now
If you've received a confirmation code in the mail, you're prequalified to refinance your student loans with us. Let's get started.
apple
Why
Refinance?
One of the top reasons to refinance is to lower your interest rate, which can save you thousands over the life of your loan. With rates as low as 5.250%*, now's a great time to refinance.
There are plenty of other refinancing benefits, too. You can lower your monthly payment, get rid of your debt faster, or consolidate multiple loans to name a few.
A great way to get started is to run the numbers with our savings calculator. And we encourage you to get a refinancing consult with one of our advisers to learn about all your options.
*APR rates from 5.259% - 8.504%. Low rate shown includes a .25% reduction for bank draft. Rates based on credit and terms.
Don't Have an Account?
Click below to get started with your application.
Savings
Calculator
Enter your outstanding federal and private education loan information below, and find out how much you'll save by refinancing with us.
Your Estimated Savings*
Based on the information you entered, accrued interest will exceed your monthly payment amount. Please verify the information entered above.
| Term | Interest Rate | Monthly Payment | Total Payment' | Total Savings' |
| --- | --- | --- | --- | --- |
| 5-Year | 4.75% | $22.51 | $1,350.50 | None |
| 10-Year | 5.5% | $13.02 | $1,562.78 | None |
| 15-Year | 6% | $10.13 | $1,822.73 | None |
| 20-Year | 6% | $10.13 | $1,822.73 | None |
Start Application
* Calculations for the current debt are based on the interest rate, amount, and monthly payment you entered above and assume the annual percentage rate is fixed over the life of the loan. Rates shown reflect the lowest rate possible a borrower can receive. Rates may be higher based on credit score and/or underwriter review.
apple
What is refinancing? And is it right for me?
Get Expertise & Guidance from Local Advisers
We're here to help. In a nutshell, student loan refinancing is getting a loan under new terms to pay off one or more of your loans.
Refinancing can help you save money and simplify your lending plans in a variety of ways. Our local South Carolina advisers are eager to help you weigh the pros and cons of any number of refinancing options.
Refinancing Benefits
Lower your interest rate
Since taking out your loans, market conditions may have changed or you may be eligible for a lower rate because you have an improved credit score. Explore our rates. 

Get rid of your debt sooner
The faster you pay off your loan, the less interest you owe. Plus, if you decide to shorten your loan term, you often qualify for a lower interest rate, saving you even more. 

Consolidate your loans
Are you making payments to several lenders? By refinancing you can combine all your loans together into one convenient monthly payment.
 
Lower your monthly payment
Are you going to grad school, buying a home, or starting a business? Refinancing may help you lower your monthly payment so you can commit your resources somewhere else.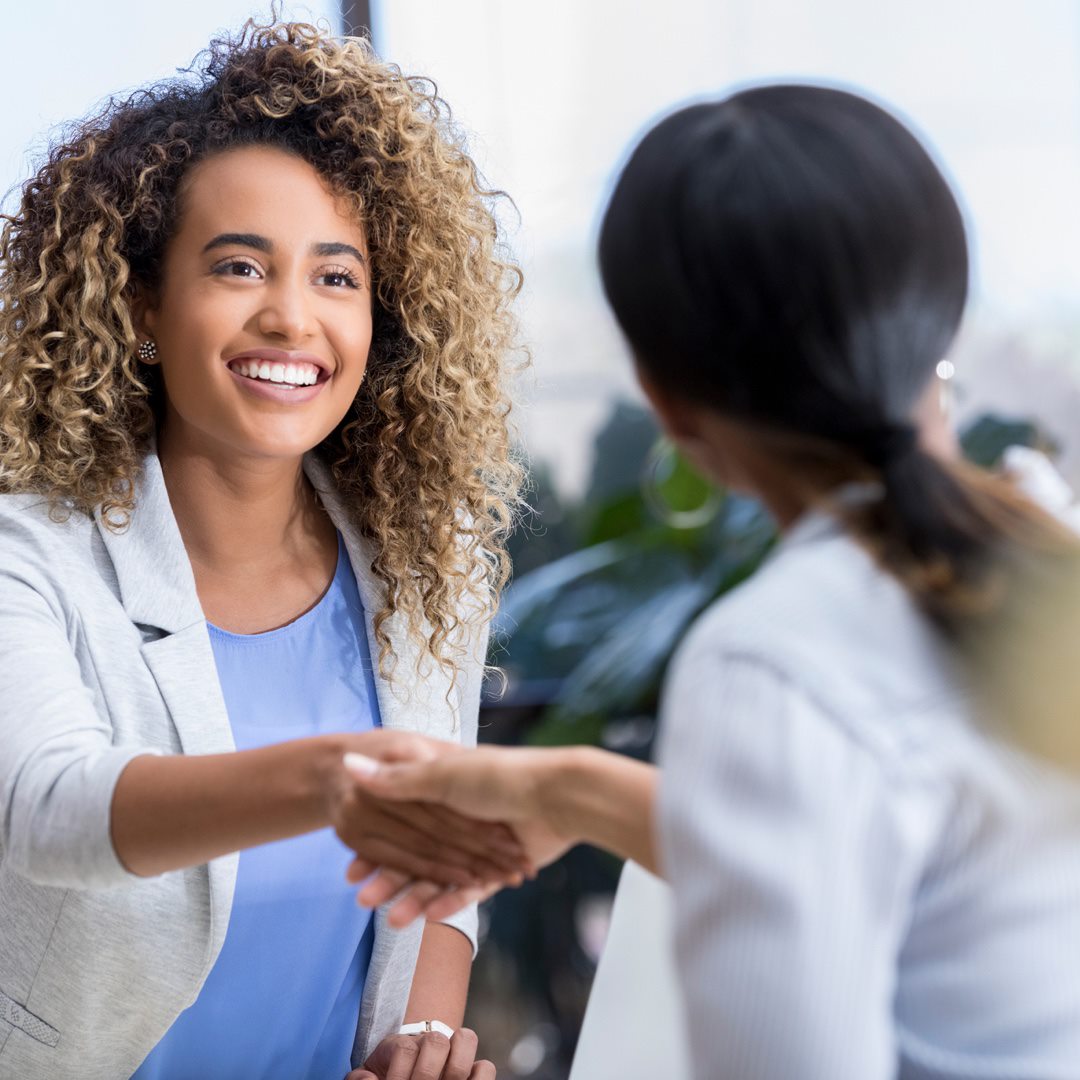 apple
Our Refinancing Rates
Loan Term
Moderate/Average Credit Score
(670+ FICO)
Good/Excellent Credit Score
(730+ FICO)
5 Year
4.57%–5.24%
2.99%–3.91%
10 Year
5.24%–5.91%
3.91%–4.57%
15 Year
5.91%–6.57%
4.57%–5.24%
20 Year
6.57%–7.24%
5.24%–5.91%