Lower Rates
Lower Payments
Our low refinancing rates can save you thousands in interest payments.
apple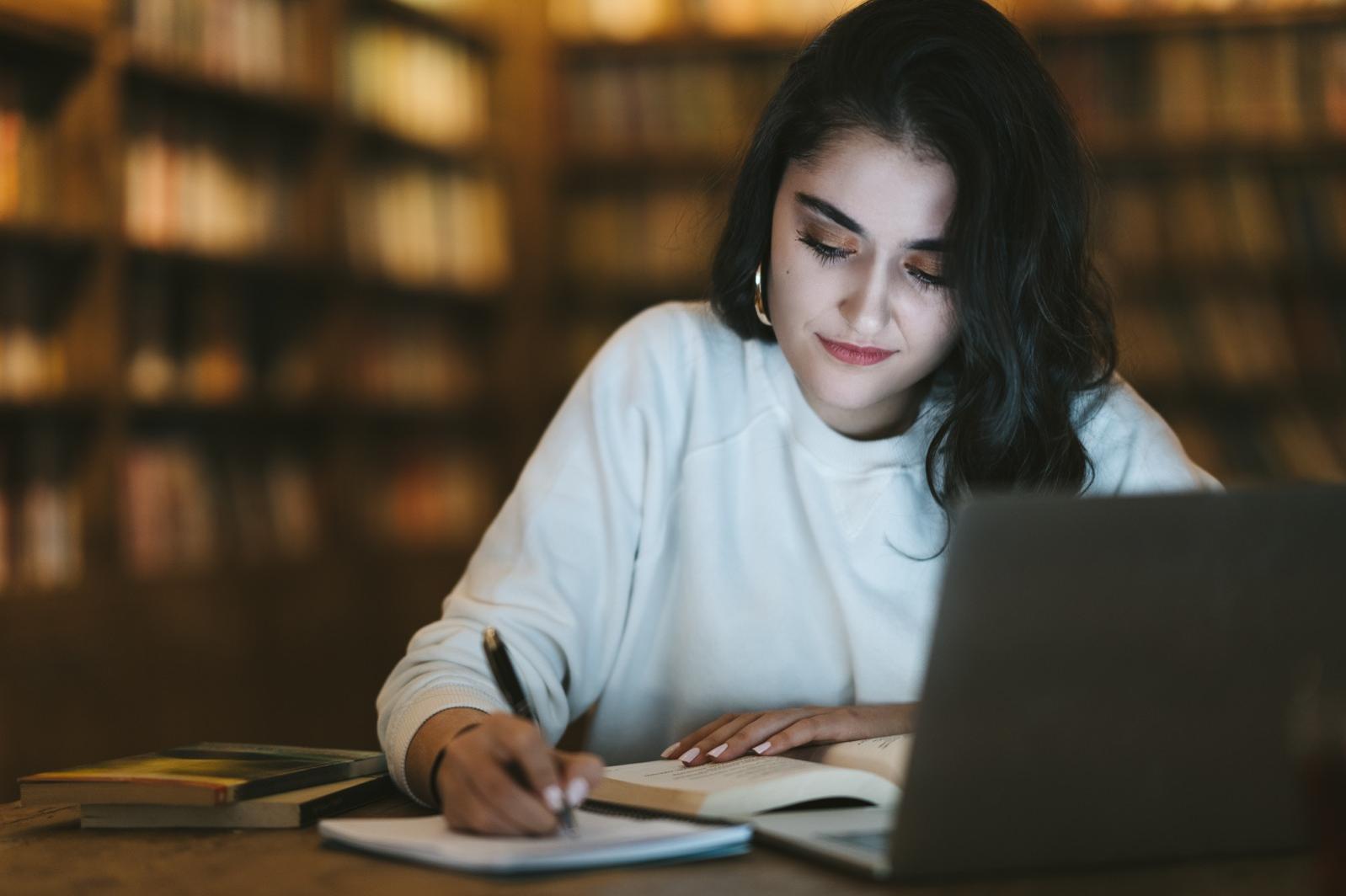 Great Rates, No Fees
Our rates are equivalent to other private lenders and without the hefty fees of federal loans.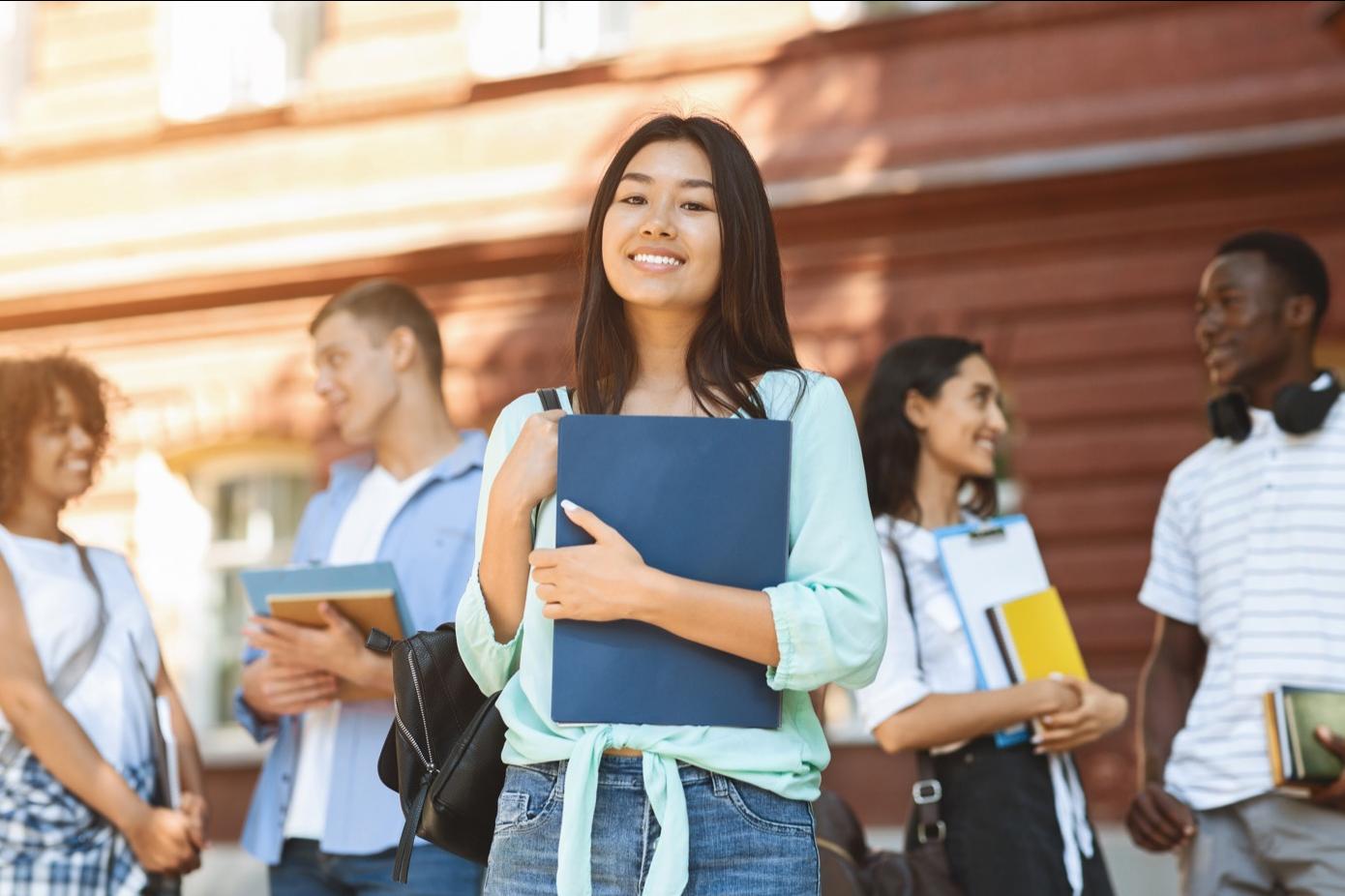 Easy Refinancing
We can help you refinance your loans at a lower rate and a different term with no fees.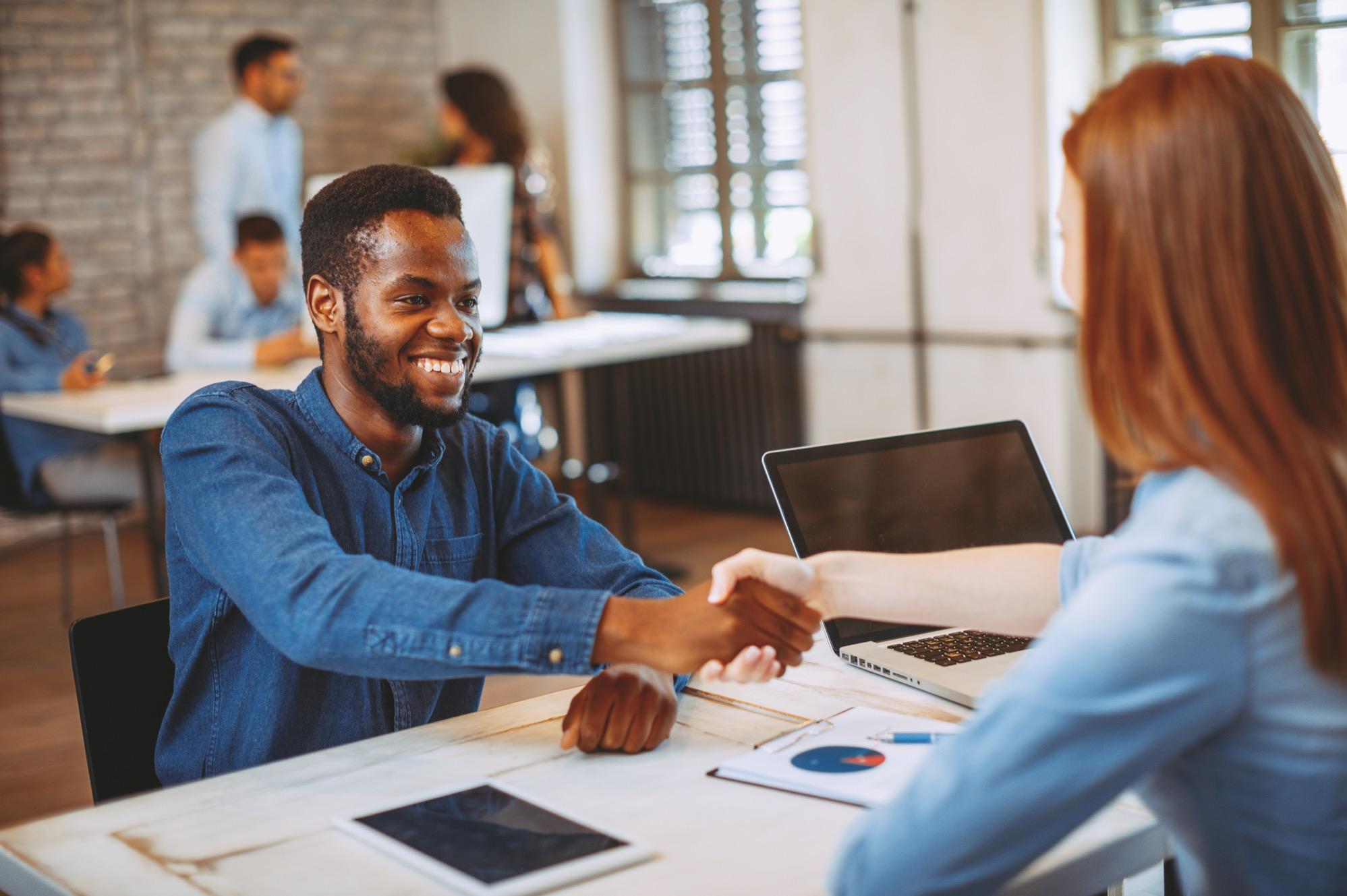 Personalized Counseling
Our local advisers offer personalized guidance so you can make the best borrowing decision.
apple
Why refinance?
Lower your interest rate
One of the top reasons to refinance is to get a lower interest rate, which can save you thousands. Many refinancers are eligible for a lower rate because they have a steady job and have improved their credit since taking out their loans. Do your research to find low interest refinancing options. 

Get rid of your debt sooner
If you're in a financial position to pay off your student loan debt faster, refinancing could be a great option for you. The simple fact is: if you pay off your loan faster, you pay less interest. An added bonus is that when you elect to pay off your loan faster, you often qualify for a lower interest rate, saving you even more. 

Take advantage of special offers 
A number of lenders have special offers that may not have been available when you originally took out your loan. For example, we offer a .25% interest rate reduction for borrowers who sign up for automatic bank draft. That means you save money and don't have to stress about making your payment on time.

Consolidate your loans
Do you have more than one loan? Are you making payments to several lenders? By refinancing you can combine all your loans together into one convenient monthly payment. Look for options to refinance both your federal and private student loans.  Be aware though, if you refinance your federal loans, you're applying for one private loan, and you may give up some federal student loan protections like income-based repayments, loan forgiveness, and deferment and forbearance.
 
Lower your monthly payment 
Are you going back to school, planning for a family, or starting a business? If your priority is having a low monthly payment so you can commit your resources somewhere else, refinancing may make sense for you. Look for options to lower your interest rate or extend your loan term when you refinance. 
 
Set a fixed rate for the life of your loan 
If any of your loans have variable interest rates, that means that your rate could increase over time as the market conditions change. If you'd like the predictability of having an interest rate that remains the same for the life of the loan, look for fixed interest refinance options.    
Refinance Calculator
Wondering if now's the time to refinance? See how much you can save once you graduate.
Advantages to Refinancing
The convenience and ease of having one monthly payment to one lender.
A lower monthly payment depending on the amount and interest rates of the loans you refinance.
A fixed interest rate as low as 6.250%* for the life of the loan and zero fees. (*APR rates from 6.260% - 9.005%. Low rate shown includes a .25% reduction for bank draft. Rates based on credit and terms.)
A .25% reduction in your fixed annual interest rate if you sign up for automatic bank draft.
apple
Which loans can be refinanced?
Any federal PLUS loan and/or other federal or private student loan except for Perkins Loans and those loans used for the Bar Exam, or loans used for medical residency and relocation.
Applicants should be aware that any deferment, forbearance, or repayment benefits attributable to the loans being refinanced will no longer be applicable to the PAL ReFi Loan.
Eligibility Requirements

Be in a grace period, repayment, or enrolled in graduate school.
Be in good standing on all education loans being refinanced.
Be a U.S. citizen, national or permanent resident of the U.S.
Be employed or have income sufficient to meet debt-to-income requirements. 
Be creditworthy.
Be a SC resident or have previously attended a SC school.
Not be incarcerated.
Federal and Private loans are eligible to be refinanced, however, be aware that benefits associated with these loans will no longer apply.
Be the named borrower on the loans being refinanced (i.e.,not the cosigner).
Have a minimum of $5000 in loans to be refinanced, not to exceed $250,000 (which includes all outstanding Palmetto Assistance Loans for the borrower).

Application Process

Complete the online application and submit all required documents
We will calculate the estimated payoff of your eligible loans based on the information you provide.
We will create a new loan for the total of those paid off balances.
We will issue you an Approval Disclosure containing your new loan information such as the interest rate, the payment amounts, the due date and the number of payments you will make on your new refinance Loan. You will have up to 30 days to accept the terms of the loan.
Once you accept the loan terms and sign your promissory note, you will be sent a Final Approval Disclosure.
We will disburse funds to each of the lenders you listed.

Repayment 

What are my repayment options?
A standard, level repayment plan provides for substantially equal monthly payments based on a maximum term with a minimum $50 payment. Interest rates vary depending on the length of the loan term selected.

Borrowers may choose a repayment term of 5, 10, 15 or 20 years. There is no penalty for prepaying, so you can pay off your PAL ReFi loan early by making extra payments.
 
When is the first monthly payment due?
Within 60 days after the date the PAL ReFi Loan is disbursed.
 
What if I need to postpone my monthly payments?
Forbearance eligibility is determined by SC Student Loan.  Contact First Mark Services to discuss forbearance eligibility options.
Pay Less. Simplify Life.
Make a smart decision for your financial future. Get a low interest refinance loan with us.
Talk to an Expert.
Access to our trained advisers is just one perk of using South Carolina Student Loan. They'll help you maximize your scholarships and grants (ie: free money!) and then help you make up the difference with a smaller loan amount that you'll be able to repay faster.
Chat
Click "Live Chat" for quick replies M-F, 8-5
Easy connection to our advisers 24/7
apple
Disclaimer
BORROW RESPONSIBLY

We encourage students to explore all options before applying to refinance their federal student loans. Refinancing a federal student loan with a private lender means you will no longer have access to any benefits of your federal loans, including access to the U.S. Department of Education's repayment plans, potential debt cancellation, or any other measures implemented for federal loans.
This information is for borrowers applying to refinance existing educational loan debt. See "Eligibility Criteria" for additional information. Current credit and other eligibility criteria apply. The actual interest rate approved will be based on the selected loan term and is a fixed rate.
A fixed interest rate means that the interest rate is fixed for the life of the loan. *APR rates from 6.260% - 9.005%. Low rate shown includes a .25% reduction for bank draft. Rates based on credit and terms.
Autopay Discount – The 0.25% auto-pay interest rate reduction applies as long as a valid bank account is designated for required monthly payments. Variable rates may increase after consummation. If the automatic payment is canceled at any time after repayment begins, the discount will be lost until automatic payment is reinstated. The 0.25% interest rate reduction is effective the day after the first payment is made using automatic withdrawal during the repayment period. The discount reduces the amount of interest you pay over the life of the loan. The automatic payment discount may not change your monthly payment amount depending on the type of loan you receive but may reduce the number of payments or the amount of your final payment. ACH payments and discount will discontinue upon entering deferment or forbearance periods. All loans are subject to individual approval and adherence to underwriting guidelines. Program restrictions, other terms, and conditions apply.
SCSLC reserves the right to alter, suspend, or terminate benefits at any time. Some conditions and/or restrictions may apply to benefit programs. For loans repaid through consolidation with another lender, any credits or rebates given by SCSLC will be revoked and added to the principal balance owed.