Scholarships
& Grants
The best way to pay for college is with someone else's money. By combining scholarships and grants, you can minimize the amount you need to borrow.
apple
State-Sponsored
Merit Scholarships
The Palmetto Fellows, LIFE and SC Hope scholarships are available to South Carolina residents attending in-state colleges and universities. Each is designed to recognize South Carolina students' academic merits. Eligibility criteria vary, but each scholarship requires at least a 3.0 high school GPA based on the SC Uniform Grading Policy.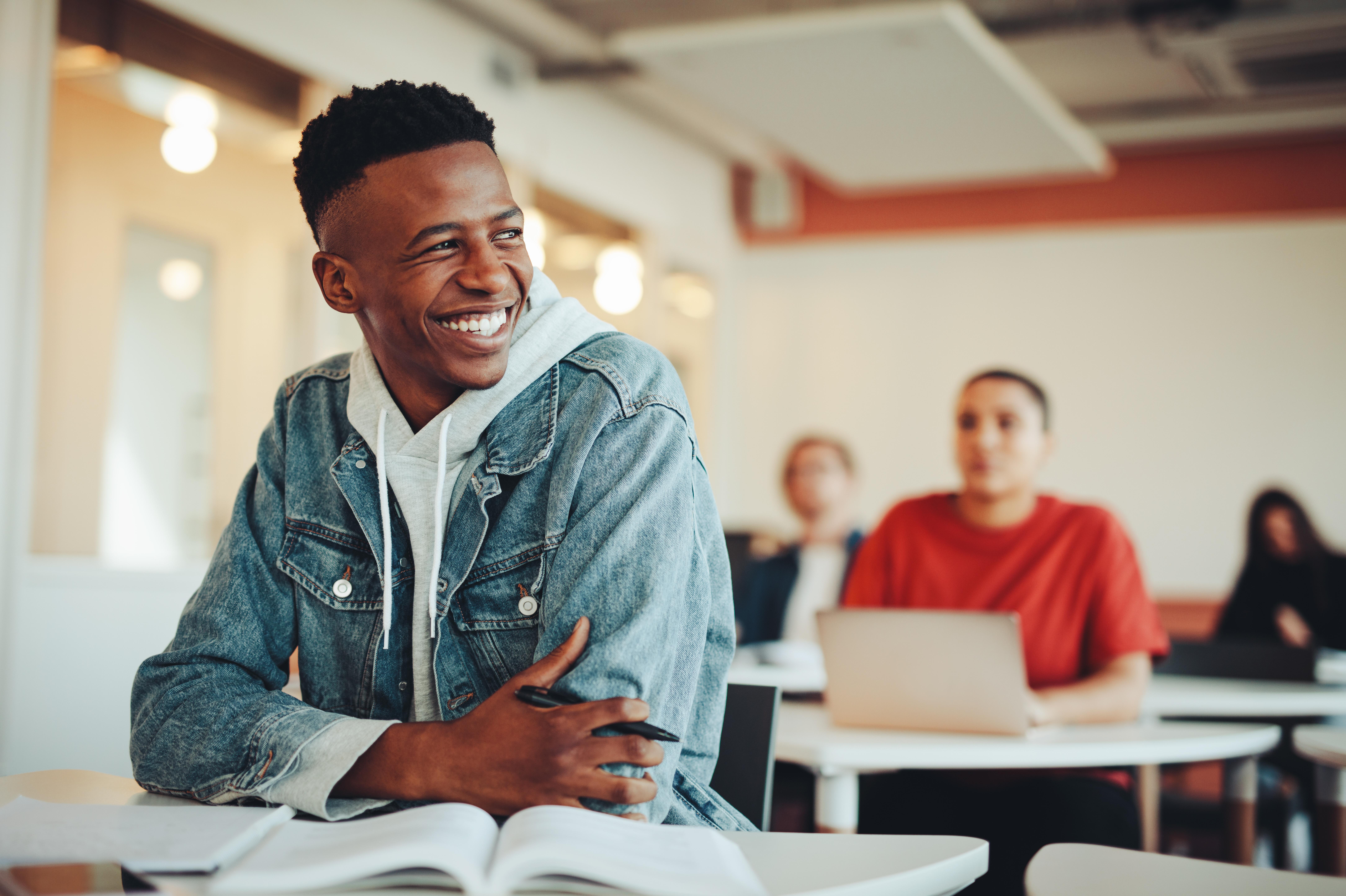 Palmetto Fellows
The Palmetto Fellows Scholarship is designed to recognize the most academically talented South Carolina students, encourage them to study in South Carolina, and retain talented minority students who might otherwise attend school out-of-state. It is administered by the South Carolina Commission on Higher Education.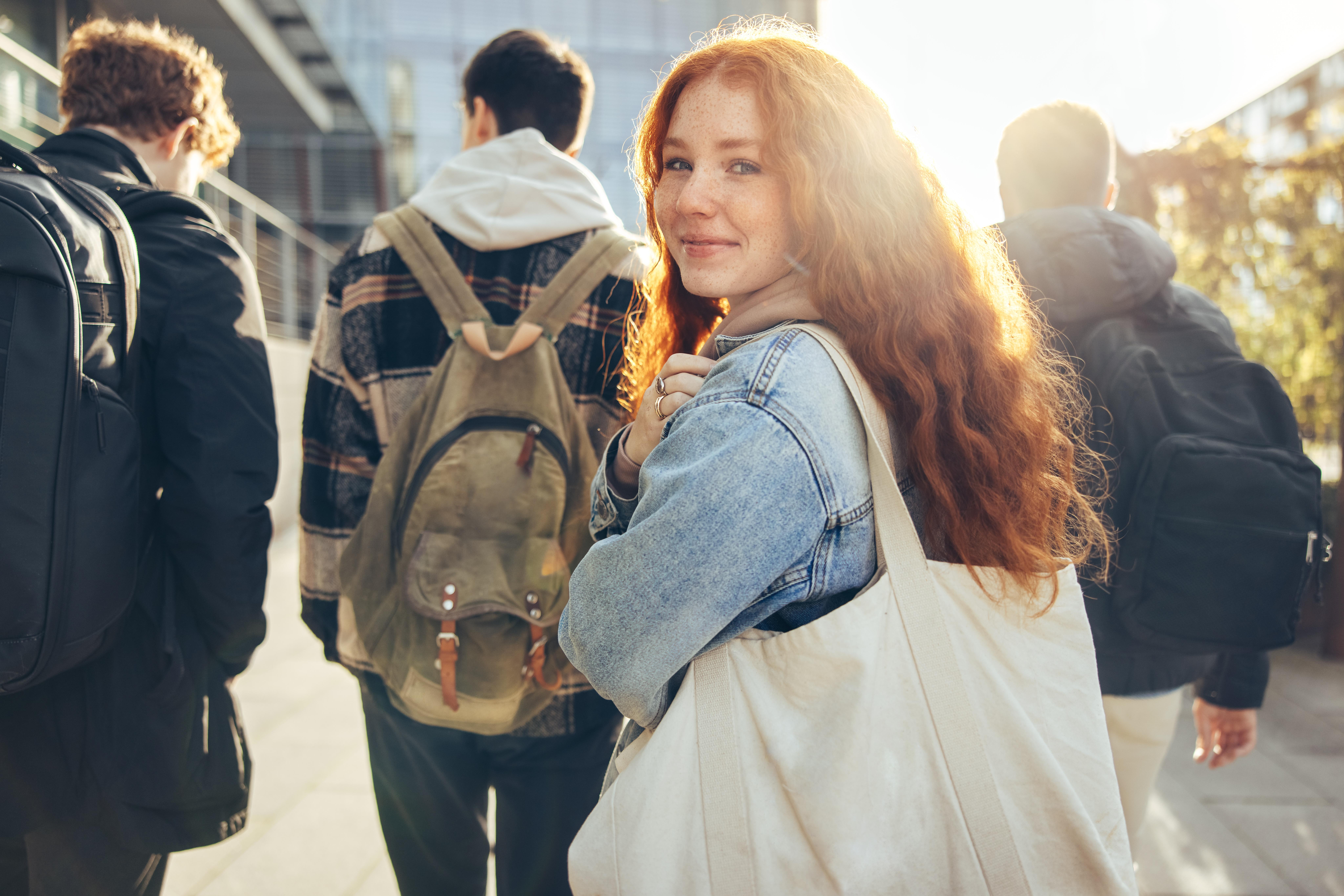 LIFE
The Legislative Incentive for Future Excellence (LIFE) Scholarship was established to increase the number of students in the state majoring in STEM, to make higher education more accessible, and to improve the employability of South Carolina students. It is administered by the financial aid offices of eligible colleges and universities.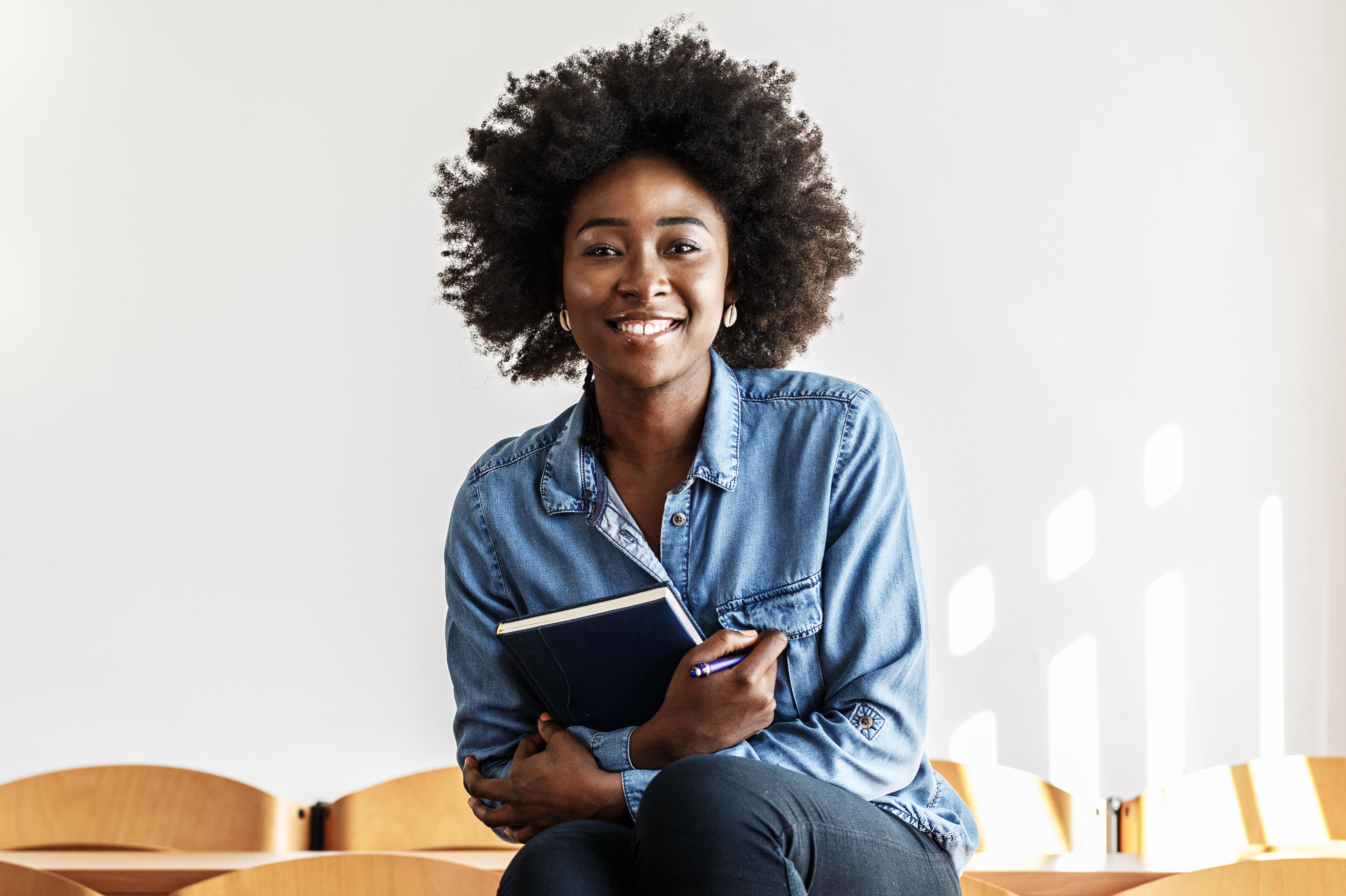 SC HOPE
The SC HOPE Scholarship is only available to students at 4-year institutions in their first year of study. It was established with the purpose of supporting new students who had at least a B average in high school but didn't qualify for LIFE or Palmetto Fellows. It, too, is administered by the financial aid offices of eligible colleges and universities.
apple
Federal and State-Sponsored Grants
Grants are designed to assist students with the greatest financial needs and do not require repayment. Each of the grants requires annual completion of the FAFSA® Form so eligibility can be determined.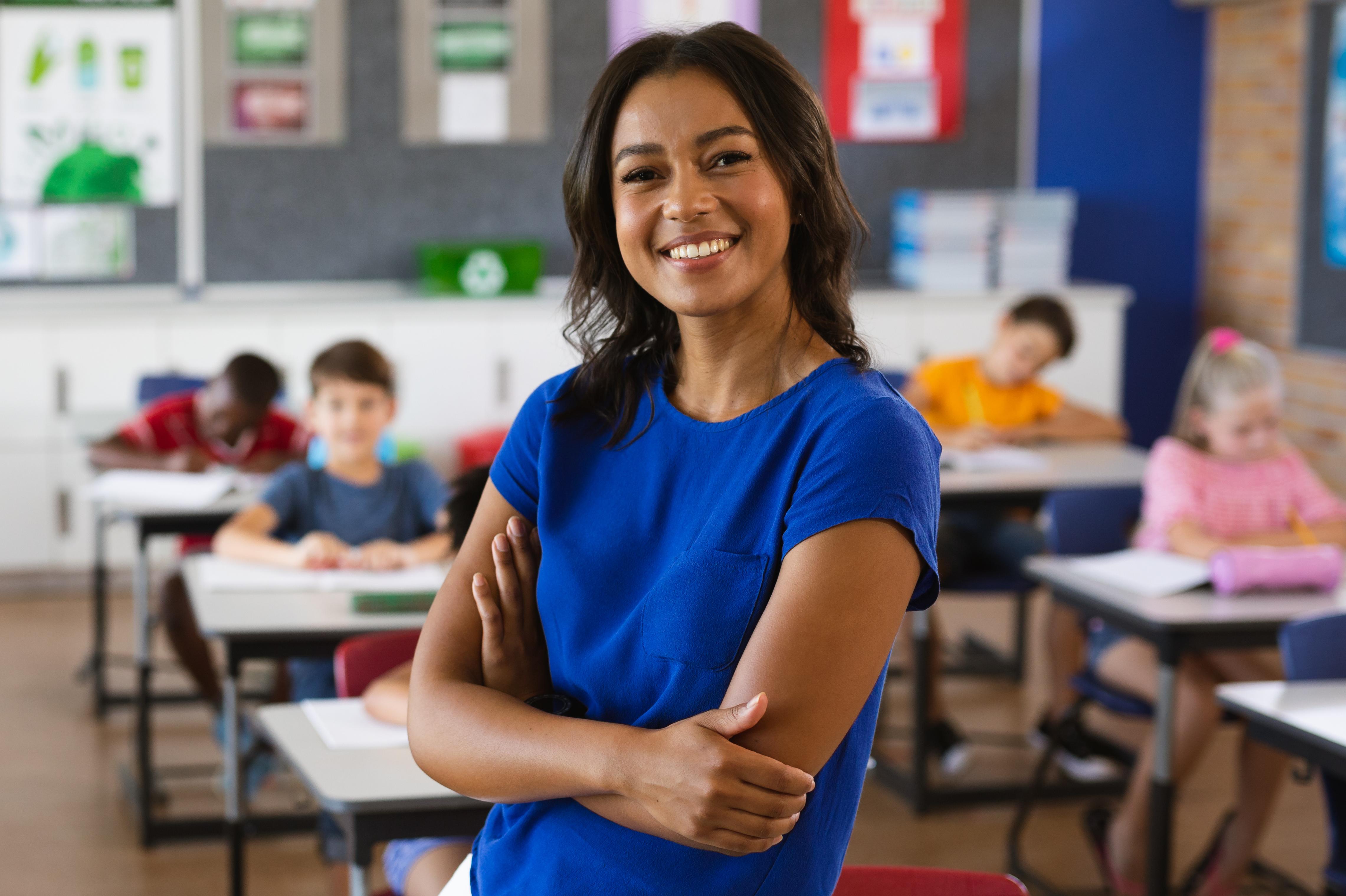 TEACH Grants
The Teach Education Assistance for College and Higher Education (TEACH) Grants provide funds to students who agree to teach full-time for at least four years in a high-need field at a low-income school.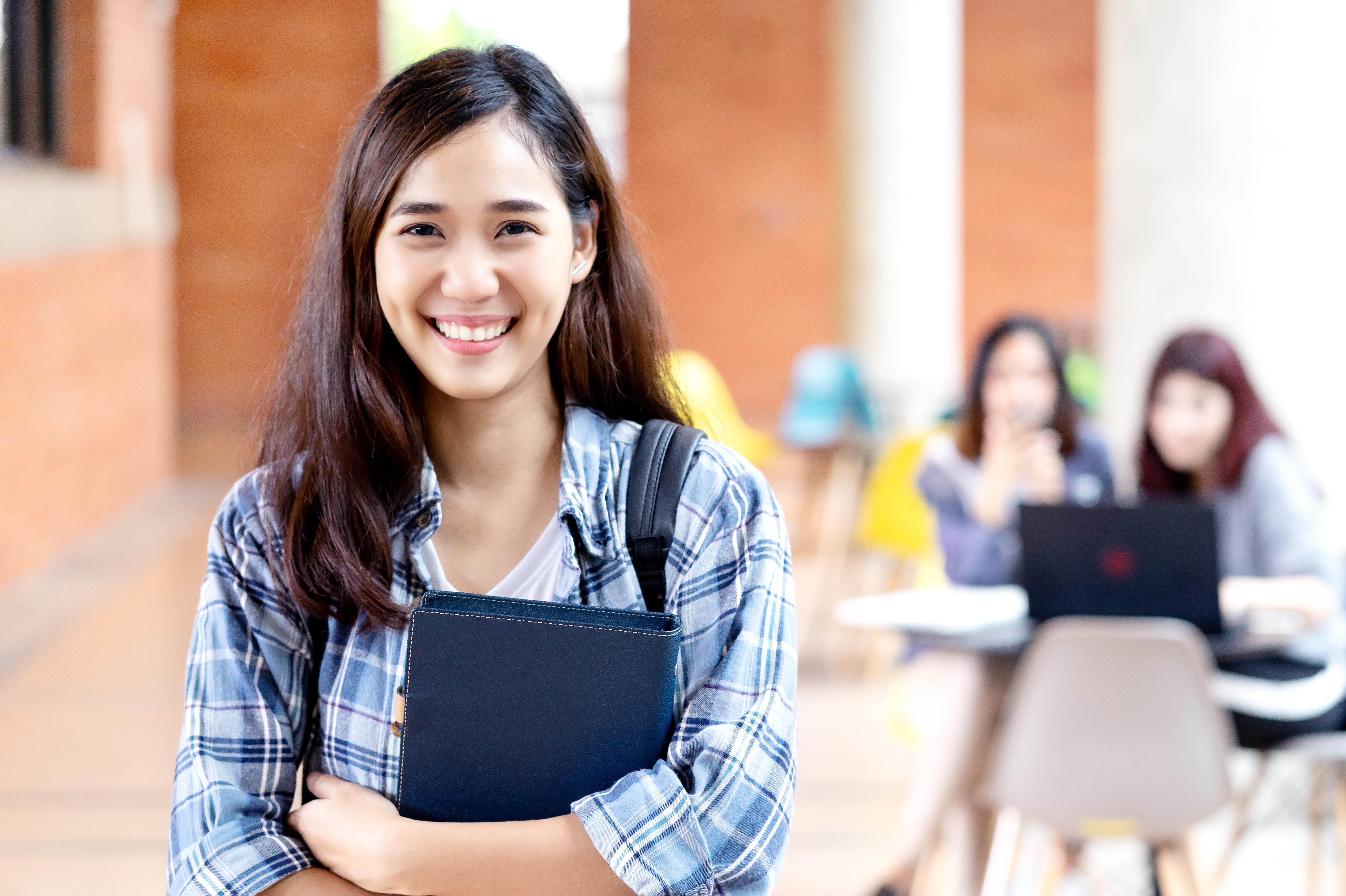 Pell Grants
Pell Grants are awarded to undergraduate students who haven't earned a prior degree. Pell Grants are administered by colleges and universities, and are made available to anyone who is in need.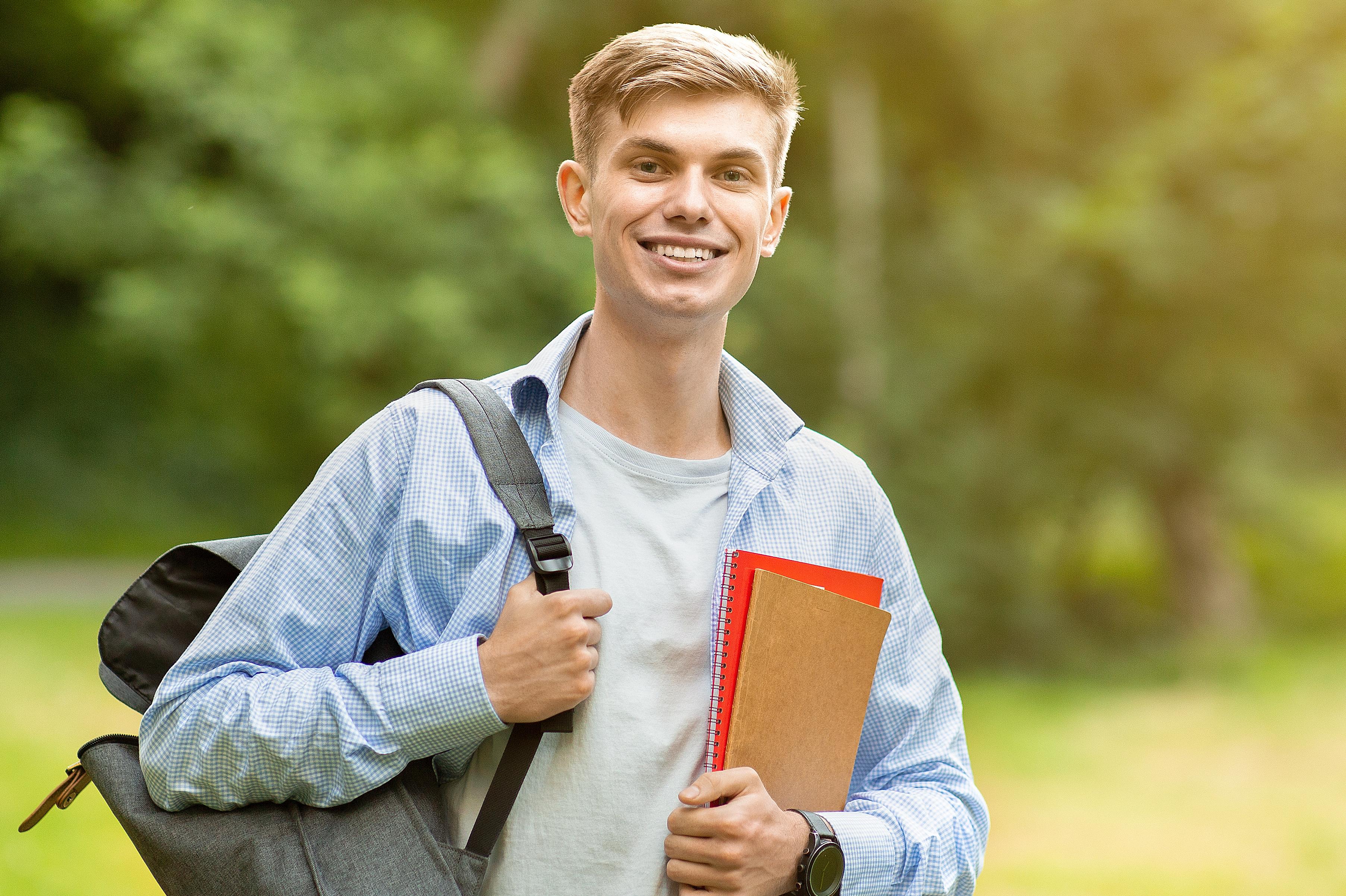 FSEOG
Each participating institution has a limited amount of money it can offer as part of a Federal Supplemental Educational Opportunity Grant (FSEOG). The government highly recommends applying for financial aid early to receive funds.
South Carolina Grants
South Carolina offers two main need-based grants: the South Carolina Tuition Grants and the South Carolina Need-based Grant. Each is applied for automatically upon completion of the FAFSA and is available to those at eligible institutions.
School and Private Scholarships
School Scholarships
Each school offers its own sets of scholarships based on merit, field of study, athletic ability, and more, plus grants based on need.
We've aggregated the scholarship links for South Carolina's major colleges and universities from Allen University in the Midlands to Wofford College in the Upstate, from Francis Marion in the PeeDee to Vorhees College in the Lowcountry.